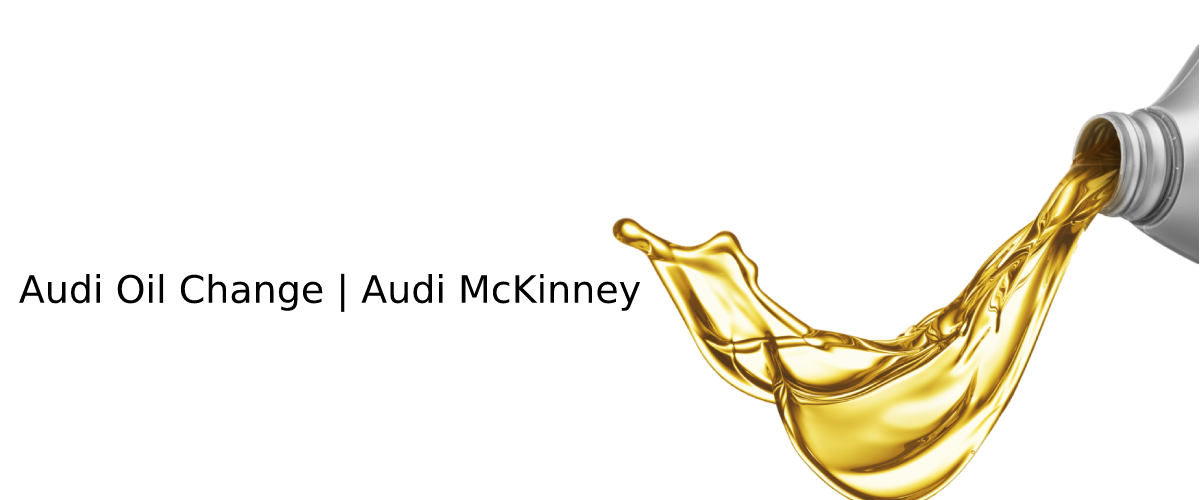 Don't Forget To Have Your Oil Changed In Your Audi Car Or SUV
To keep your new Audi car or SUV running strong, there are a many routine maintenance tasks that you should have performed; the oil change being one of your top priorities. Your engine's oil accomplishes quite a bit of work, even though it's a tiny part of your high-performance machine. Not only does it lubricate the intricate parts of your engine, but it also cools and cleans it along the way. Over many miles the oil will become dirty, too thin, or sludgy, which, if left unchanged, could result in a larger engine repair. Spending the short amount of time and money to have your oil changed on a regular basis will save you from an expensive and time-consuming repair down the road.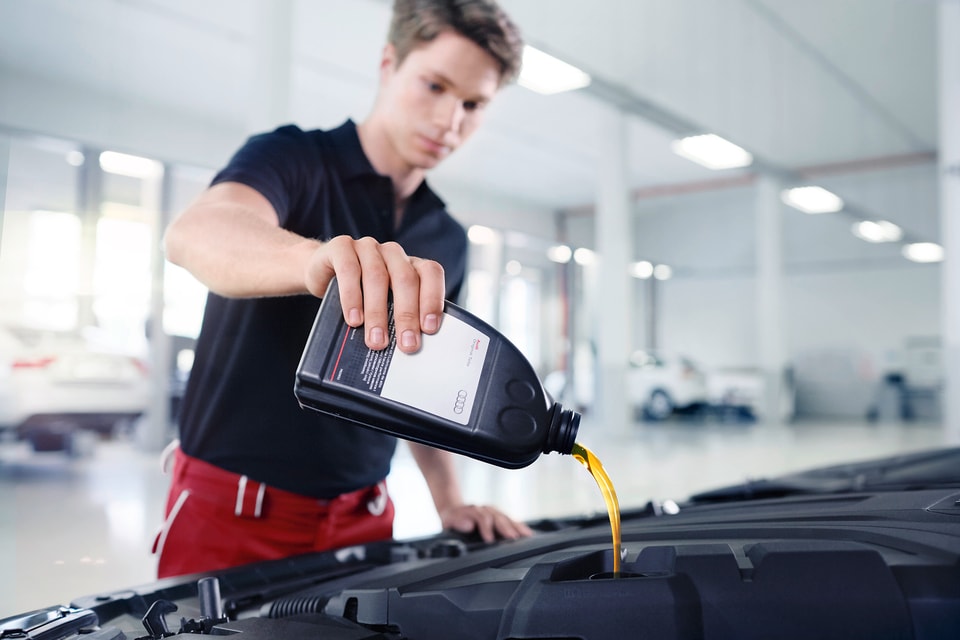 When Should The Oil Be Changed In Your Audi Car Or SUV?
While every vehicle is different, most Audi technicians suggest having your oil changed every 10,000-miles or 12-months. If you tend to drive a lot, on dirt roads, or in the intense Dallas-Fort Worth (DFW) are stop-and-go traffic, then you'll want to have your oil checked and/or changed more often. To know exactly what timeline or mileage your specific Audi vehicle needs, we encourage you to check your owner's manual or talk to one of our certified Audi technicians.
Visit Audi McKinney For Your Next Oil Change
Our Audi McKinney dealership, which serves Plano, Frisco, Allen TX, and beyond, contains an Audi service center that's prepared to handle whatever maintenance needs you may have. Feel free to schedule an appointment with our team or contact us for more information.