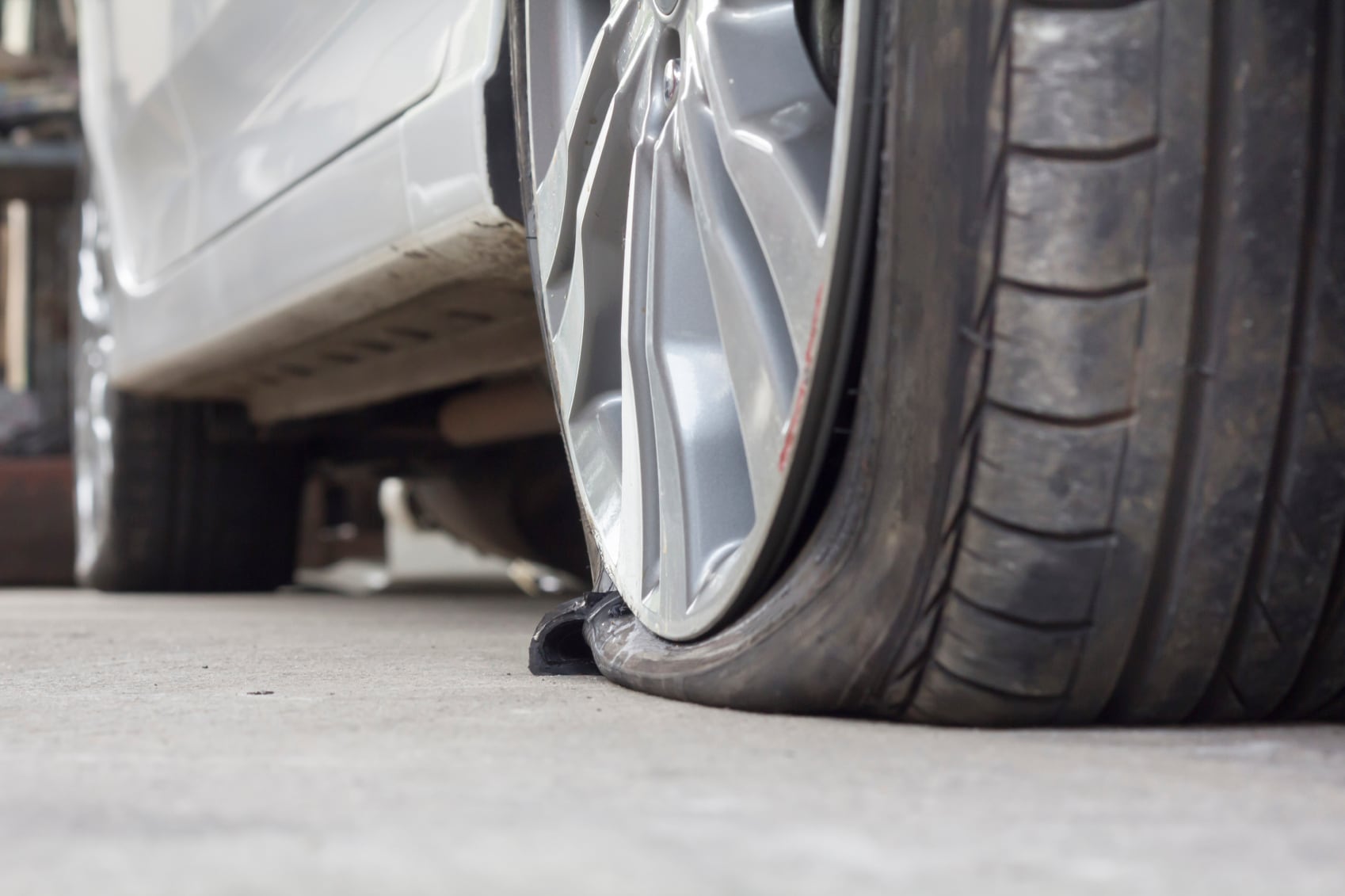 If you've ever experienced a tire blowout, then you know just how scary it can be. In order to prevent a tire blowout from occurring, we suggest you follow these three simple tire inspection guidelines.
Wear - Your tires work hard and will eventually wear to the point that they need to be replaced. You should always have your tires rotated, to ensure even wear across all four tires, and should routinely check to make sure that their tread and sidewall are in good shape.
Aging And Dry Rot - As your tire ages, you'll find that it will decay over time. This tire dry rot occurs because of exposure to harmful substances or conditions and will end up making your tires unsafe for road use.
Damage From Improper Use - If you're one that likes to burn out every time you leave or you have gotten stuck in the mud more times than you'd like to admit, you could have damaged your tires to the point of replacement. It's best to use your tires properly to save you from a potential blowout and more money spent on tires.
If you notice that your tires are getting worn, have some form of damage or dry rot, or you think that they need to be replaced, it's better to have new tires than risk a blowout during your busy daily commute! Feel free to contact our service center, here at Audi McKinney, to have one of our technicians take a look at your tires, if you're unsure if they should be replaced, and don't forget to order your new tires right from our parts center! If you have questions, contact us or stop by our service center today!