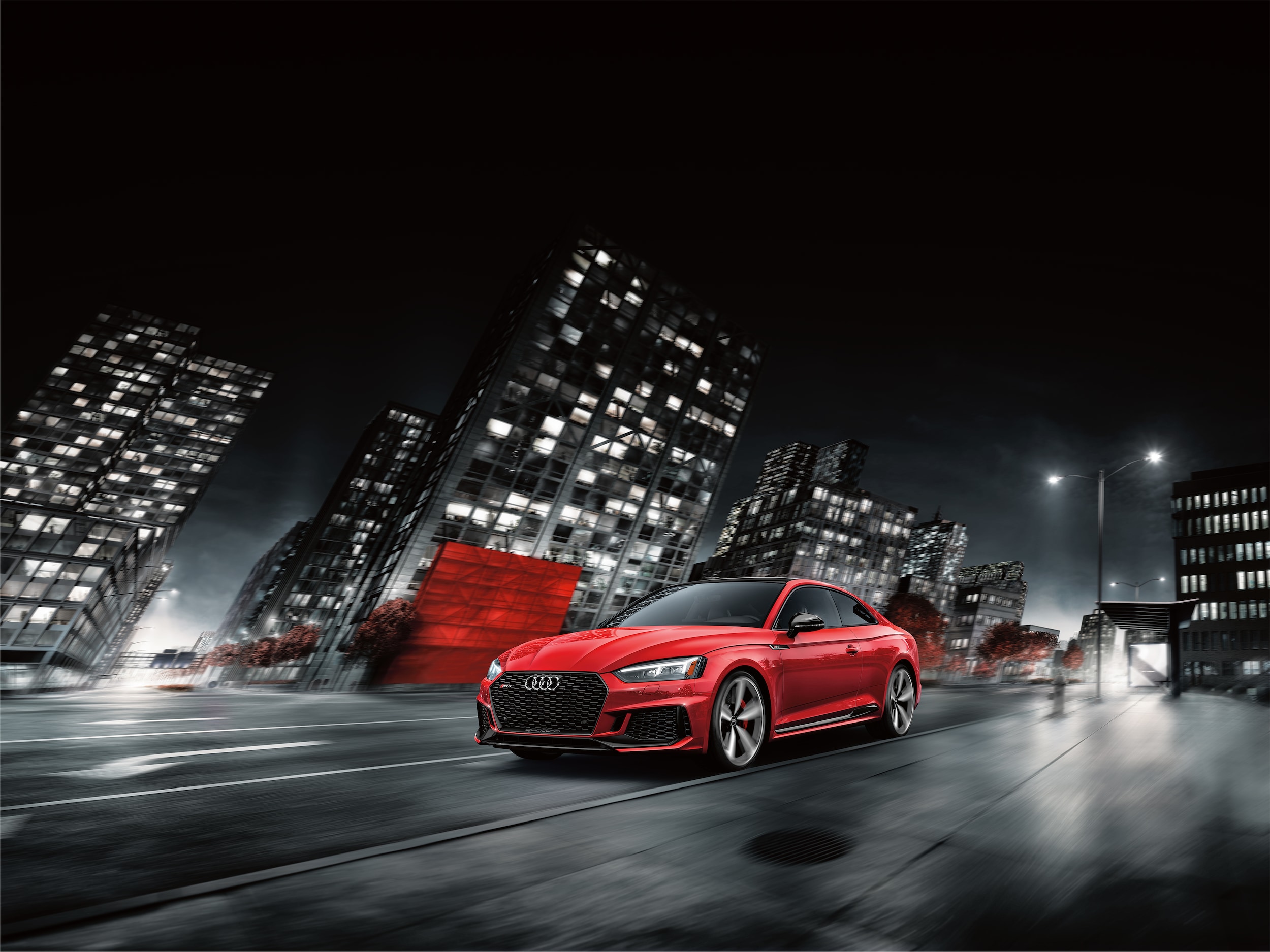 Many Texas drivers require their vehicle has some form of all-wheel drive or four-wheel drive drivetrains to help them get through the tough road conditions, inclement weather, and back road journeys. While both systems use all four wheels, they do differ in the way they operate. Here's a closer look at what each system offers.
All-Wheel Drive

Continuously powering all four wheels, all-wheel drive systems gain better traction on every type of road way and driving condition without any driver's input. All-wheel drive comes in two types, full-time and part-time. The full-time version is constantly utilizing all four wheels, which helps for better handling on dry ground and better traction on slippery roads, while the part-time version uses two wheels most of the time and, if it senses you're on slick ground, will automatically switch to four wheels.

Four-Wheel Drive

Also using all four wheels, a four-wheel drive system is made for vehicles that experience rougher road conditions, such as trucks, off-roading vehicles, and ready-for-anything SUVs. While you can find both full-time and part-time versions, more often than not if you're behind the wheel of a four-wheel drive vehicle, you're using a part-time system. The part-time system is more hardcore than all-wheel drive, but will only turn on when the driver chooses it to be activated.
Most of the Audi cars and SUVs, here at Audi McKinney, come with the legendary quattro® all-wheel drive system that Audi vehicles are known for. This system keeps you sturdy on the road, whether it's the perfect driving conditions or harsh roadways, and will make your drive that much better. To learn more about which Audi vehicle comes with quattro® all-wheel drive, feel free to stop by our Audi McKinney dealership and talk to one of our associates.