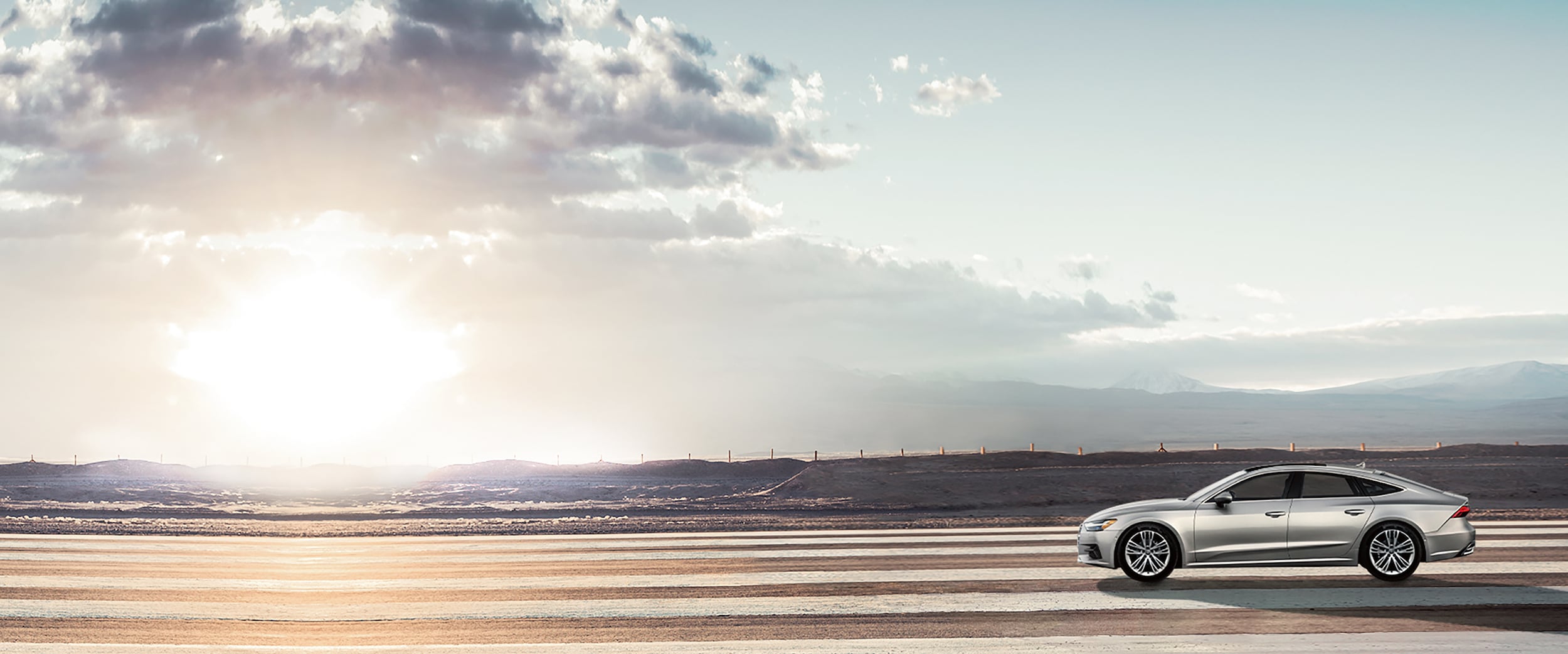 Every year Kelley Blue Book releases their list of the best resale valued vehicles. The top vehicles on this list are deemed to have the best potential for good resale value, even with the large depreciation hit that every new vehicle faces. The Kelley Blue Book Best Resale Value Award helps drivers to make smart decisions when it comes to purchasing a new vehicle and will keep you from buying a car, truck, SUV, or van that doesn't match with your long-term goals.
While many vehicles are represented on this expansive list, when it comes to the Best Luxury Car, Audi A7 drivers will be thrilled to know that their car is number one. And it comes as no surprise. The 2019 Audi A7 is a brilliant four-door hatchback that comes with plenty of cargo room while allowing for a stunning and sophisticated over-all look. Besides that, it's powerful, even though it has only one engine option, and is packed with the luxury Audi drivers expect.
In fact, one of the main reasons an Audi A7 holds its value is because of the large collection of standard features and luxuries. The base model includes such amenities as leather seats, a power liftgate, and a moonroof and contains innovative tech, like standard navigation, Pre Sense 360, and automatic full emergency braking. Drivers can add on other luxuries and comforts, if they so desire, but the base model has plenty of the lavish features many drivers crave.
Find Your New 2019 Audi A7 At Audi McKinney
If you're looking for this KBB award winner near McKinney, Texas, we suggest visiting our Audi McKinney dealership. Our team would love to offer you a test drive and show you why the 2019 Audi A7 will make you happy for many years to come.