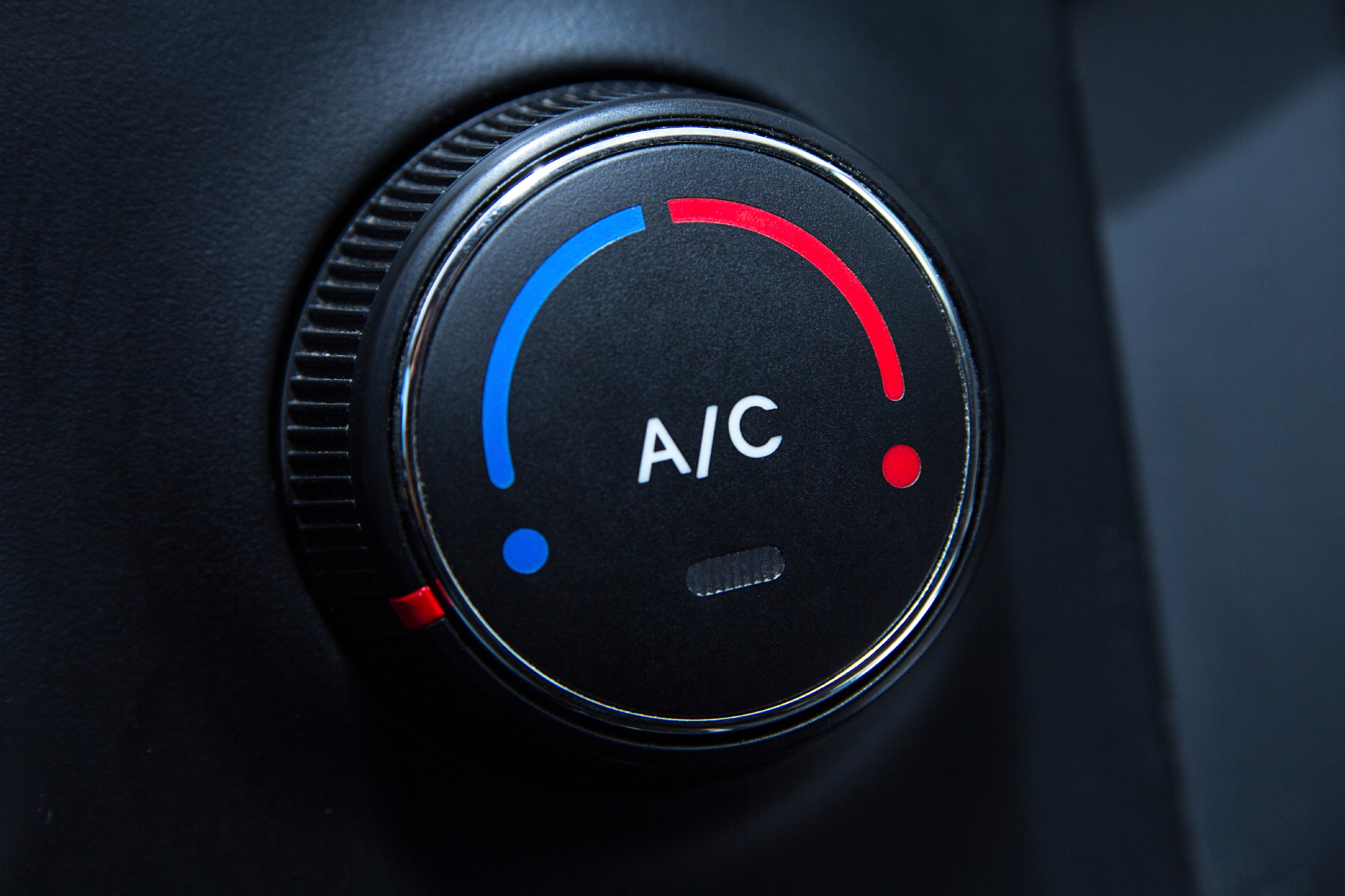 ?
When the hot Texas sun beats down, you're definitely going to want to have the fresh, cool air of an air conditioner in your car or SUV. While you could try to maintain or repair the a/c on your own, it's best to have a professional take care of your car air conditioner for you.
Whether you've noticed that your a/c isn't working as well as it used to or you're sweating in an uncool car because the air conditioner has stopped completely, the service technicians here at our Audi McKinney service center can help you repair or recharge it in no time. A/C repairs can be difficult, depending on what is wrong. There are many moving parts to your a/c, from the blower motor to the refrigerant system, and our technicians know exactly what your cooling system may need.
We can see if your air conditioning system simply needs a refill/recharge or if it requires a complete evacuation and recharge. We can determine if your a/c is in need of replacement parts, and we can determine what type of air conditioning repair would be best, saving you the most money and making sure you and your passengers stay cool no matter what temperature it reaches outside.
Schedule Your A/C Appointment At Audi McKinney
If you'd like for our technicians to take a closer look at your air conditioning, don't hesitate to schedule a service appointment or contact us with any questions. We will see what the problem may be, provide you with an honest estimate, and have your a/c working wonderfully in no time!